Insider guides
Francesco Orlando
(Manager)
Il Girasole is located in an area of the island that has remained untouched: walking around the hotel you will find vineyards, gardens, narrow streets that open onto wonderful landscapes ... and lots of tranquility!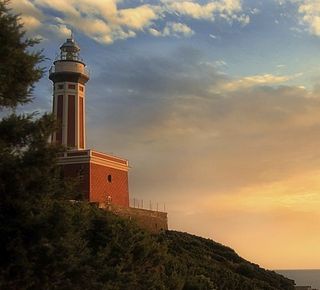 Faro/lighthouse Punta Carena
This is where the islanders come to swim and sunbathe. Snacks and drinks are available from "Da Antonio"'s beach bar. Don't miss the sunset: it's the most spectacular on Capri.
Places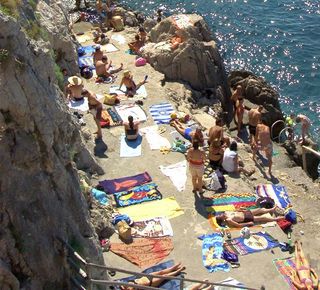 Gradola Beach
A hidden cove on the side of the Blue Grotto, a corner of paradise in the morning hours. Diving with the local people and enjoy a sandwich in the kiosk overlooking the sea, your better Capri's experience!
Places
La Migliera philosophical park
Within easy walking distance of the hotel, this panoramic park is dotted with the citations of famous Western philosophers and leads to one of Capri's most spectacular viewing terraces ever
Places
Capri by bike
A great environmentally-friendly way to explore the island: rent an e-bike and pedal your way around Capri effort free!
Activities
Sentiero dei Fortini
If you're a walker, don't miss this amazing coastal path which runs from the Grotta Azzurra all the way to the lighthouse. It will take you up to 3hrs to complete, but the views are more than worth the effort.
Places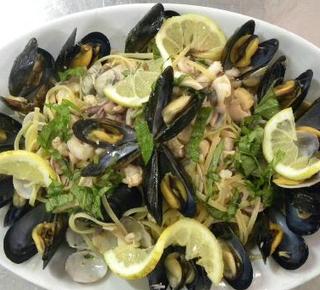 Michel'angelo
A romantic little restaurant, within steps of Capri's famous Piazzetta. What to eat? Fish! (any fresher than this and it's still in the sea!)
Ph. +39 081 8377220
Restaurants
Barbarossa
Friendly, family-run restaurant serving pizza and traditional island fare: good food, great prices
Ph. +39 081 8371483
Restaurants